Hucks & Associates is a Rock Hill, SC-based surveying firm. We provide the following services to builders, architects, and government agencies throughout the Charlotte area and the Carolinas
3D Laser Scanning (Spatial Imaging)
The 3D laser scanner for spatial imaging captures millions of coordinates very quickly. Record sub-centimeter, photo-realistic detail of every job to produce enhanced deliverables for colleagues and clients. The 3D laser scanner is ideal for users in surveying, the geospatial industry, and for applications such as:
monitoring the evaluation of a work site
as-built diagnostics
historic restorations
crime scene forensics
Mortgage surveys show land boundaries and building locations. Mortgage surveys are often required by lenders before they will give you a mortgage loan.
Timber tract surveys show the land boundaries of timber tracts, which can often be very large.
Hucks & Associates can perform boundary surveys if you've inherited land from a family member. A survey may be necessary since you may not know where the property lines are located.
Subdivision surveys are used to split a tract of land into smaller parcels.
Topographical surveys measure the elevation of points on a piece of land. This information is shown through contour lines on a plot.
GPS receivers enable a precise measurement between remote points without line-of-sight and without the labor that's required to get the same results with conventional surveying equipment.
Commercial surveys often go above and beyond a typical land survey. These surveys are best performed by licensed land surveyors.
3D Machine Control File Preparation
We can take your plans from AutoCAD, Microstation, or paper and create 3D models in formats that are compatible with machine control systems.
We use surveying instruments to establish stakes at a construction site. These serve as a guide for the building contractor by showing the locations and elevations of the parts of the construction project.
Route survey services determine the route and grades of a railroad, highway, or power line. Experience, judgment, accuracy, and quality are necessary for the best route survey possible.
As-built surveys are conducted after a construction project is finished so that the project can be evaluated and recorded and so that payments can be made.
We can issue building plans and establish stakes on a construction site so that the building contractor can see the locations and elevations of each part of the home building project.
ALTA/ACSM Land Title Survey
This is a surveying standard jointly proposed by the American Land Title Association and the American Congress on Surveying and Mapping. It incorporates parts of the boundary survey, mortgage survey, and topographic survey.
Getting Started
Contact Hucks & Associates for more information about our land surveying services. We serve the Rock Hill and Charlotte areas as well as all of South Carolina and North Carolina.
Surveying Resources
The following resources may be helpful to you as you explore the surveying process. Contact Hucks & Associates to find out which of our surveying services would work best for your project.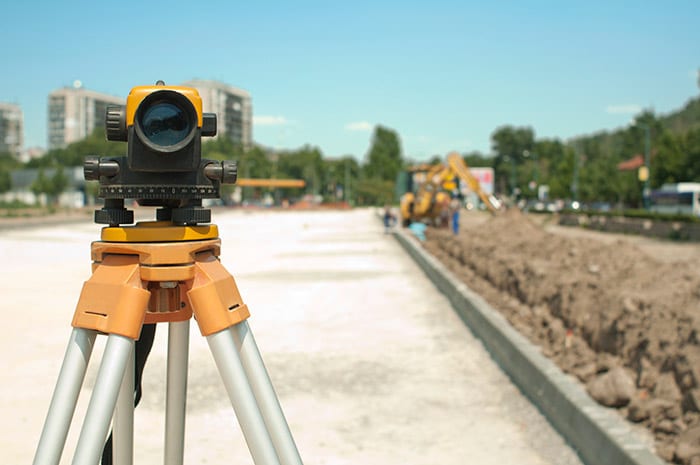 Hucks & Associates
5212 Hampton Ridge Rd.
Rock Hill, SC 29732
Office Hours
Mon-Fri: 7am - 5pm
Sat & Sun: Closed