Hucks & Associates has an extensive, qualified background in the land surveying profession that's built upon over 36 years of experience.
Family Owned Since 1972
Hucks & Associates, a family owned business for the past 36 years, began as Bradford M. Hucks and Son in 1972. Hucks & Associates, PC was chartered as a South Carolina Corporation in 1982. Although we do business primarily in the Rock Hill-Charlotte area, our land surveyors have completed projects throughout South Carolina and North Carolina.
Hucks & Associates' involvement in the land development industry has required providing boundary surveys, as-built surveys, construction layout, and topographical surveys. Private sector projects include subdivisions, multi-family, commercial, and industrial, while public sector projects include airport and highway surveys.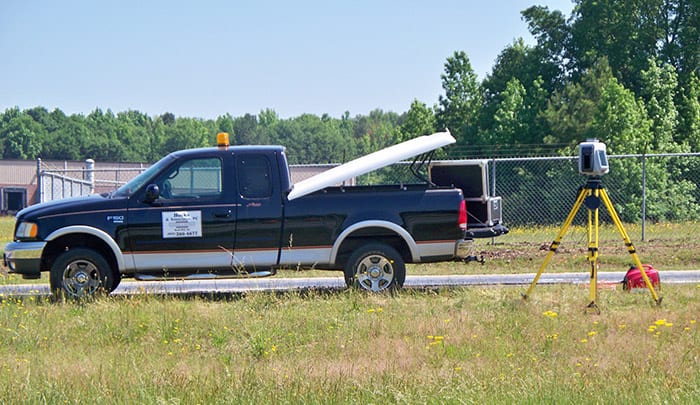 Principals
President:
Terry W. Hucks, PLS
SC RLS #11061B
NC RLS #L-3088
Personal Experience: 28 years
Vice-President:
Robert L. Hucks, PLS
SC RLS #9317
NC RLS #L2891
Personal Experience: 35 years
Treasurer:
Bradford M. Hucks, PLS
SC RLS #2722
Personal Experience: 53 years
Principals in the company have a combined experience of over 116 years.
Hucks & Associates
5212 Hampton Ridge Rd.
Rock Hill, SC 29732
Office Hours
Mon-Fri: 7am - 5pm
Sat & Sun: Closed